Working for you in the Legislature:
Hansard clips
Surrey Fleetwood has new, expanded boundaries!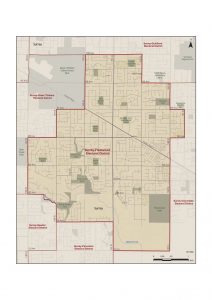 Click on map to view
The 2015 Electoral Boundaries Commission submitted its final proposals to the Speaker of the Legislative Assembly on September 24, 2015 which was passed by the Legislative Assembly on November 17, 2015. The electoral districts came into force when the 2017 general election was called.
About Surrey Fleetwood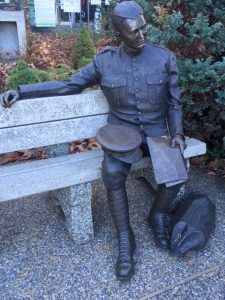 The community of Surrey Fleetwood is named in honour of Lance Corporal Arthur Thomas Fleetwood who passed away in the First World War. Thomas Fleetwood was memorialized with a statue in front of the Fleetwood Community Centre and Library in 2008.